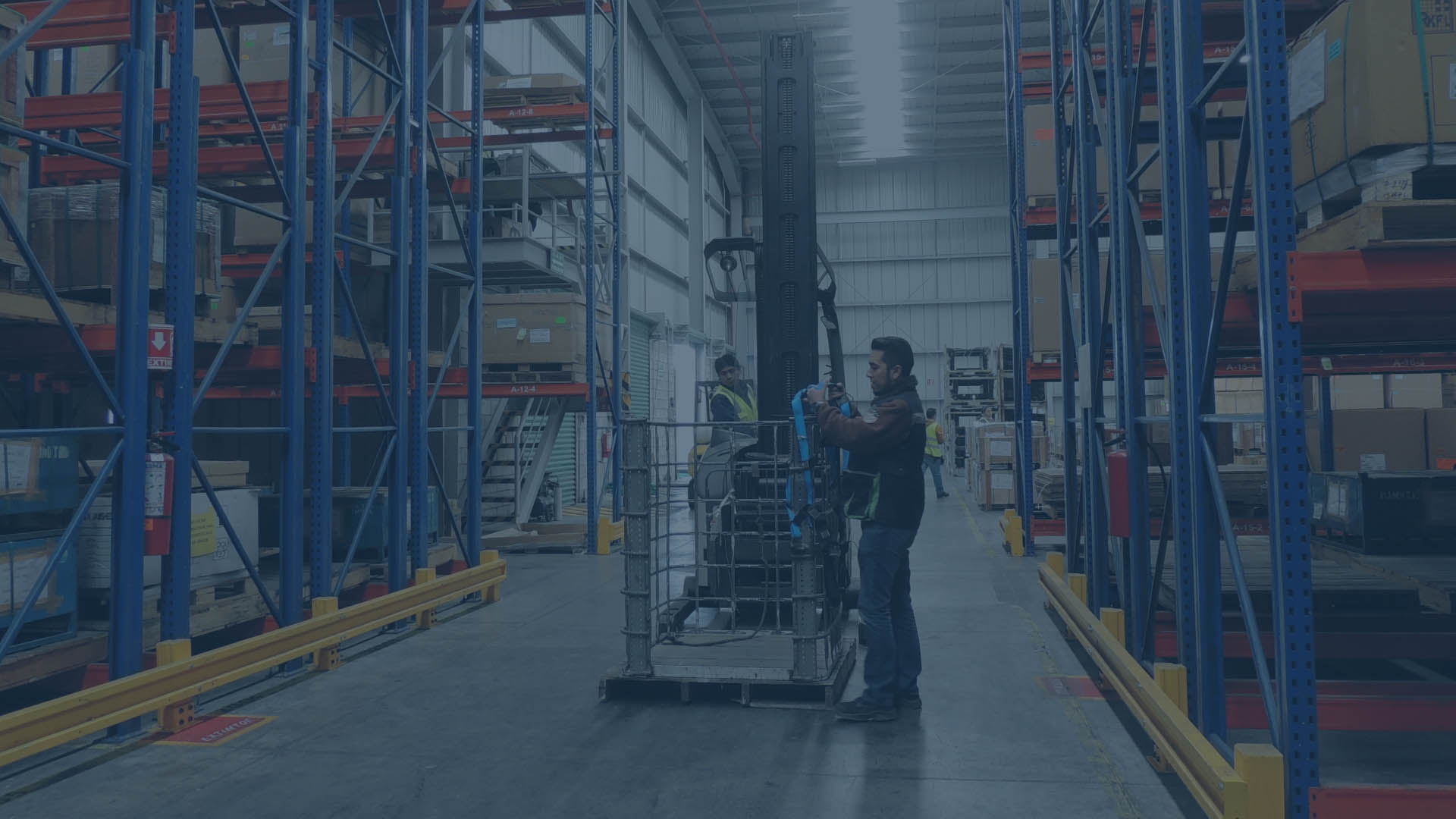 Warehouses
We have the right equipment to take care of your merchandise.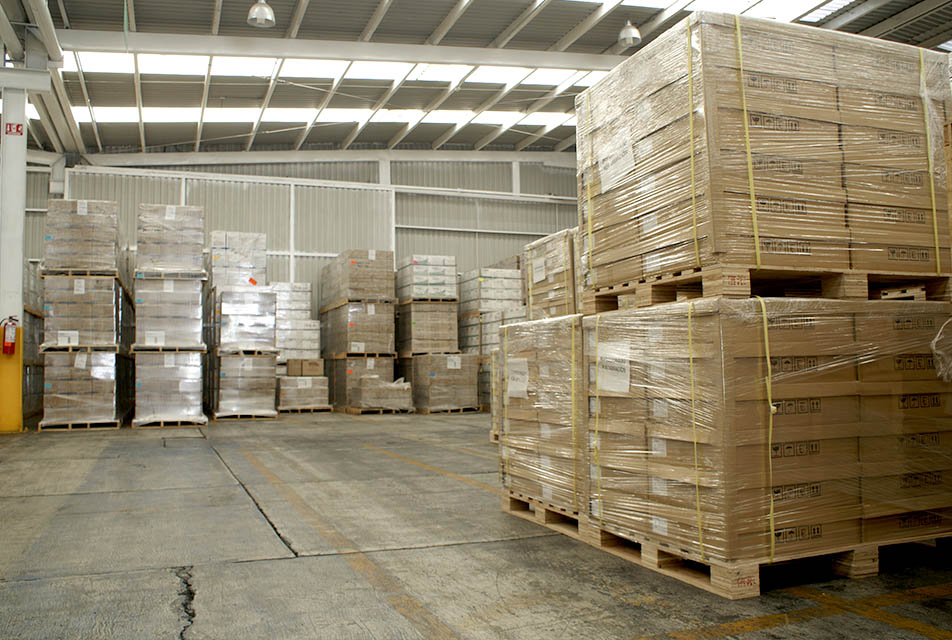 Multiclient Warehouse
Reduce your storage costs by sharing space, labor, equipment, transportation and IT, guaranteeing security, quality and honesty in the service.
How does it work?
A multiclient warehouse refers to companies that outsource services together, meaning, they share infrastructure.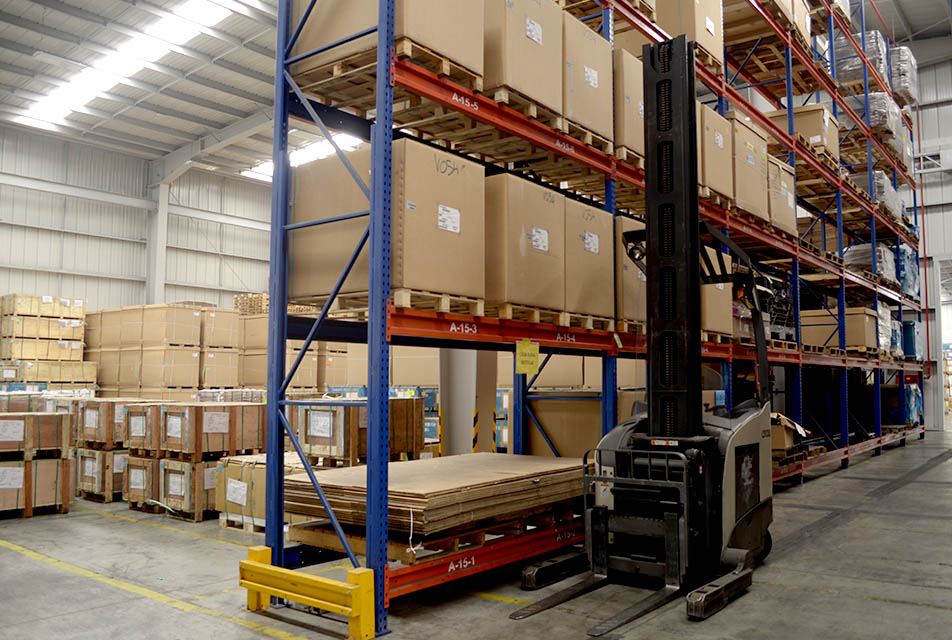 Dedicated Warehouse
We develop a logistics project designed to suit the client, taking into account each of the requirements in order to meet their specific needs such as:


Space

Equipment

Technology

Workforce

Processes

Transport
Value-added service
• Palletized.
• Repackage.
• Inspection of receipt of merchandise.
• Metrology.
• Sequenced deliveries.
• Labelling.
COMPANY OF LOGISTICS IN MEXICO

Intelligent Logistics Solutions.
see more