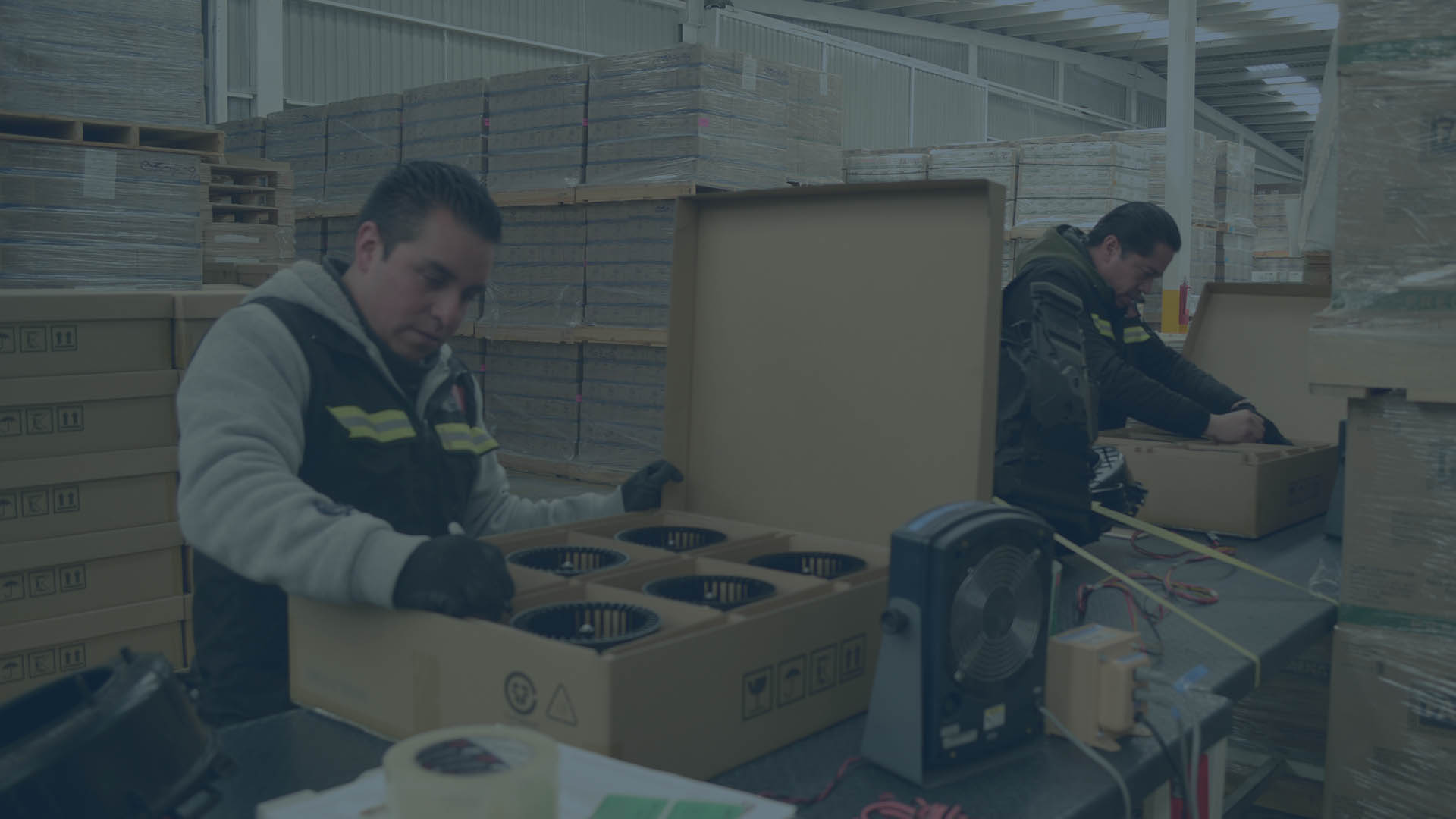 INSPECTION OF QUALITY, DRAWS AND CONTAINMENTS
With this added value service we guarantee the quality of your products. We provide services to the entire industry and we specialize in the automotive sector.

We ensure that the materials comply with the requirements established by our clients at the time of joining their production lines.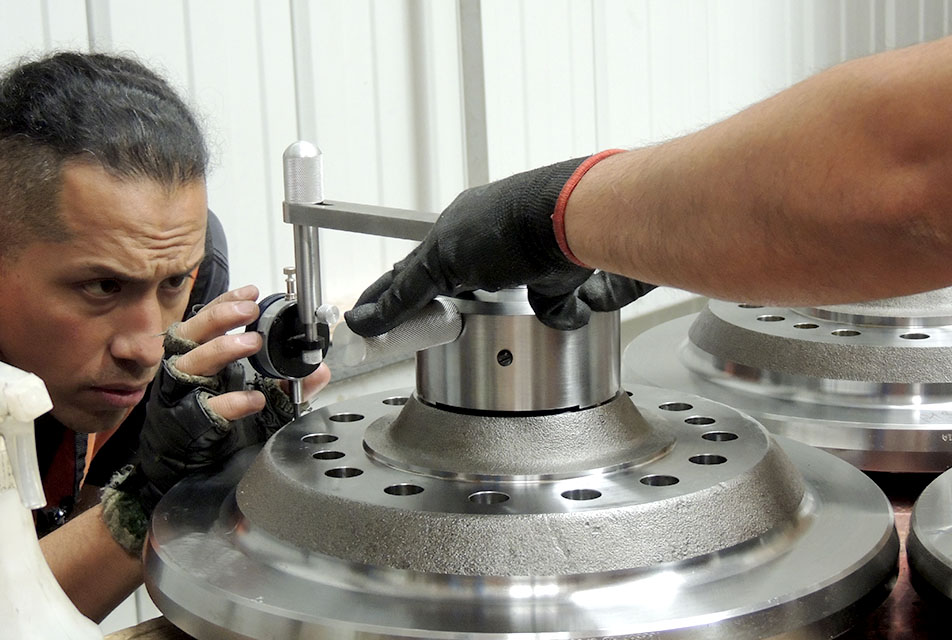 Inspections, draws and contentions
We offer the assurance of the quality of your products through inspection, selection, lottery of materials, visual inspections (attributes), dimensional inspections or any type of inspection method required according to the specifications established by our clients. 

We classify, control and audit the non-conforming product that results from this, providing information that allows you to establish the traceability of your product.
COMPANY OF LOGISTICS IN MEXICO

Intelligent Logistics Solutions.
see more