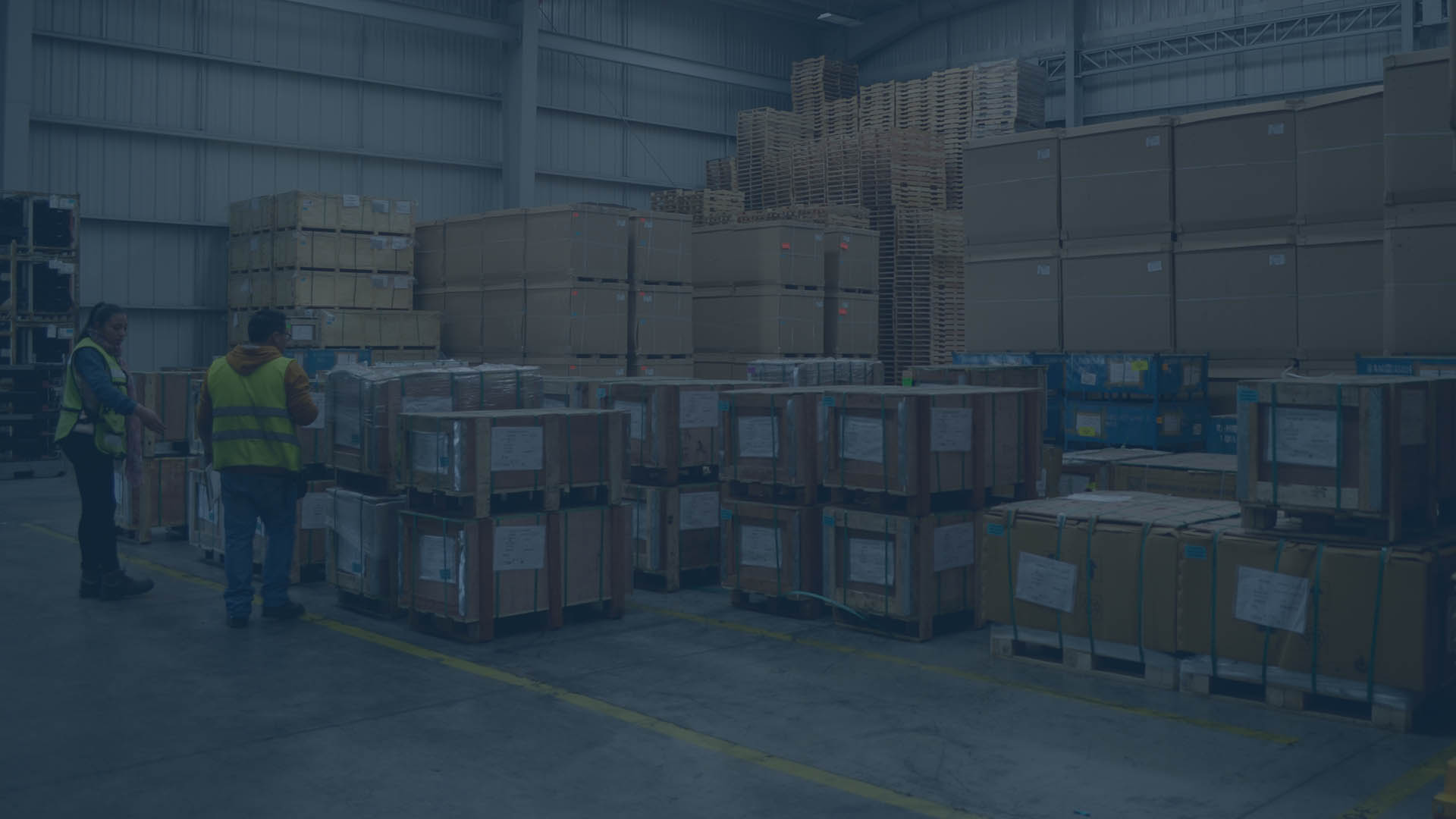 Specialized Ground Transportation
We have the best infrastructure to solve the ground transportation needs of our customers.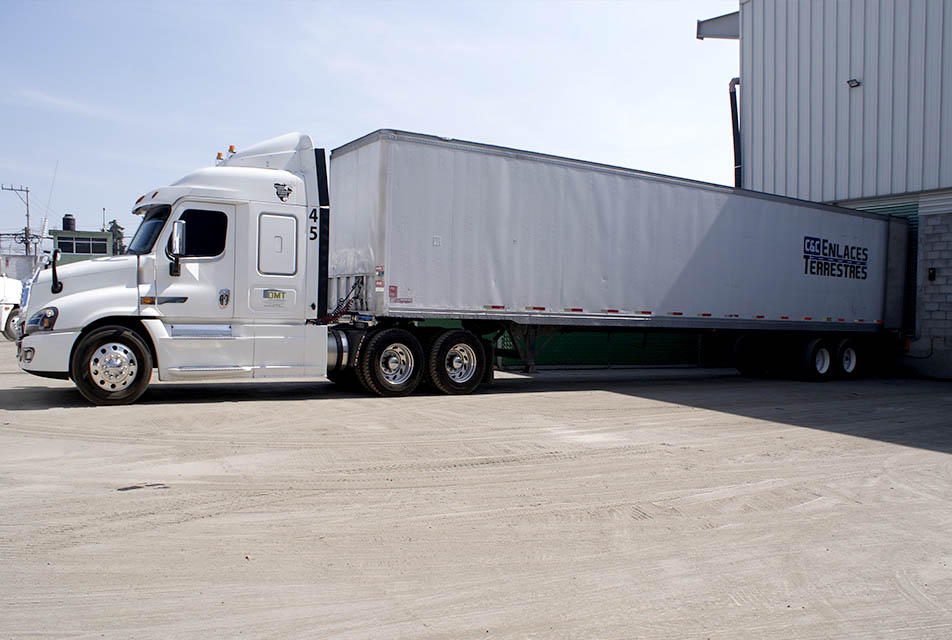 Transportation
• With our ally ENLACES TERRESTRES C&C We can provide ground transportation service throughout Mexico, the United States and Canada. 

  •A professional and experienced team plans and manages alongside with you the timely deliveries. 

  • We take the utmost care of your merchandise from the shipment point to the Logística Arrendamiento DMT Warehouses or where you wish to make the delivery. 

  • We offer from one unit to a specific fleet. All the units are operated by trained and authorized professionals to carry out your logistics and distribution processes. 

  • Enlaces Terrestres C&C is certifies with ISO 9001-2015 and C-TPAT and has all the legal permits for the transport of hazardous materials.
COMPANY OF LOGISTICS IN MEXICO

Intelligent Logistics Solutions.
see more