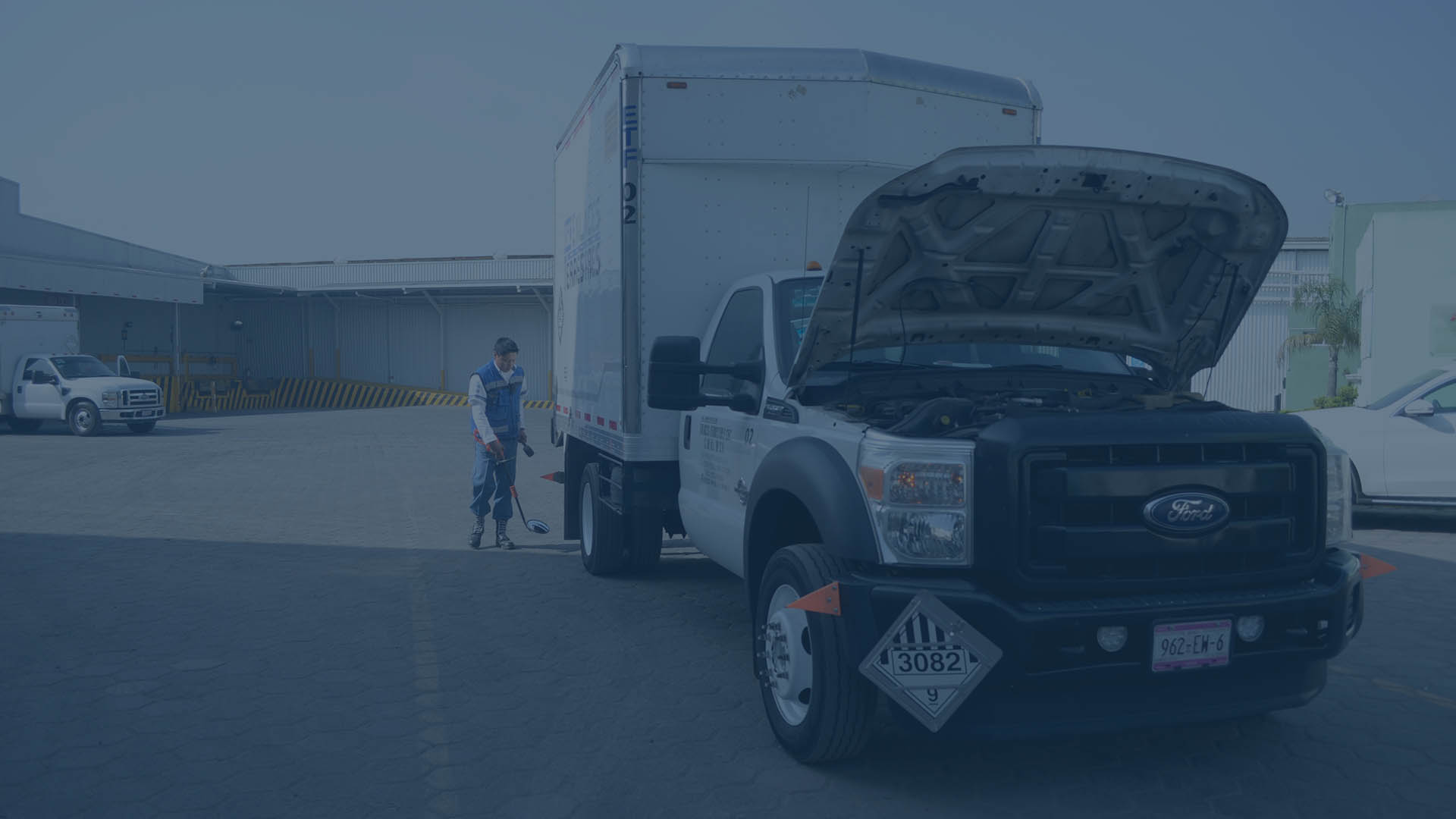 Infrastructure
Flexibility and ability to provide our services anywhere in the country, guaranteeing safety, quality and honesty.
Warehouses
We have safe and modern industrial buildings for the safekeeping of your merchandise and products. 

We can offer you the service under the DEDICATED or MULTICLIENT schemes, giving them accommodation either in rack or floor system, according to the requirements or needs of each client and product.

• Characteristics of our warehouses:
•Capacity of 300 to 20000 m2.
•Led Light Lighting.
• 100% polished solid floor with different load capacities
• Fire protection system.
• High speed Wi-Fi.
•Discharge of rainwater. 
Contact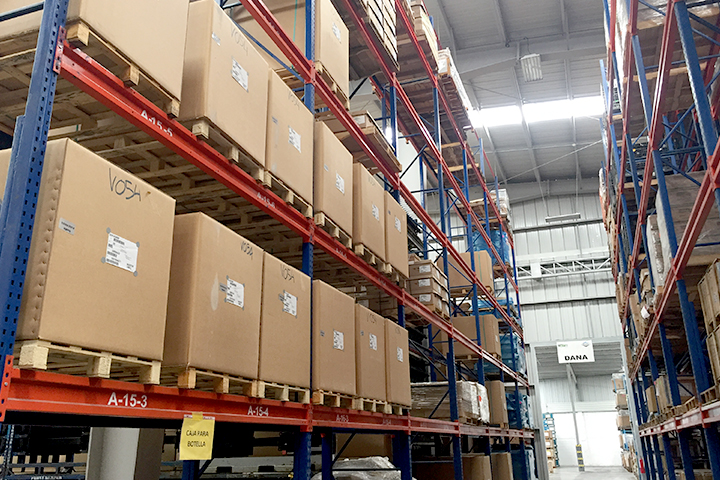 Storage racks
We have racks or shelving equipment with different load capacities to attend to different industries, providing a personalized space according to the characteristics of each type of merchandise.
Contact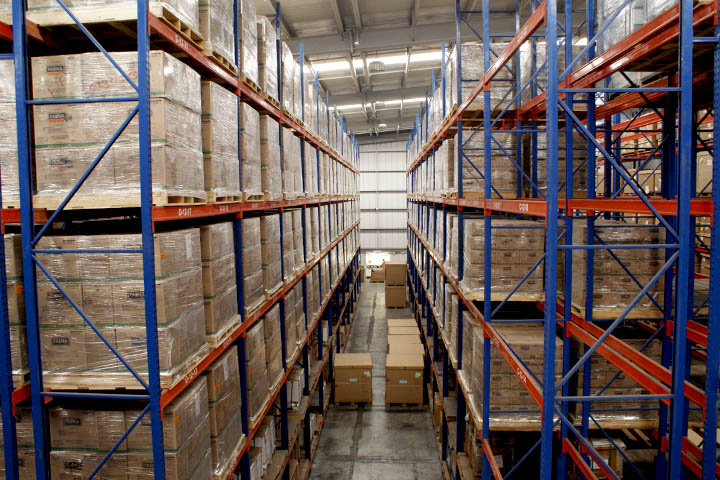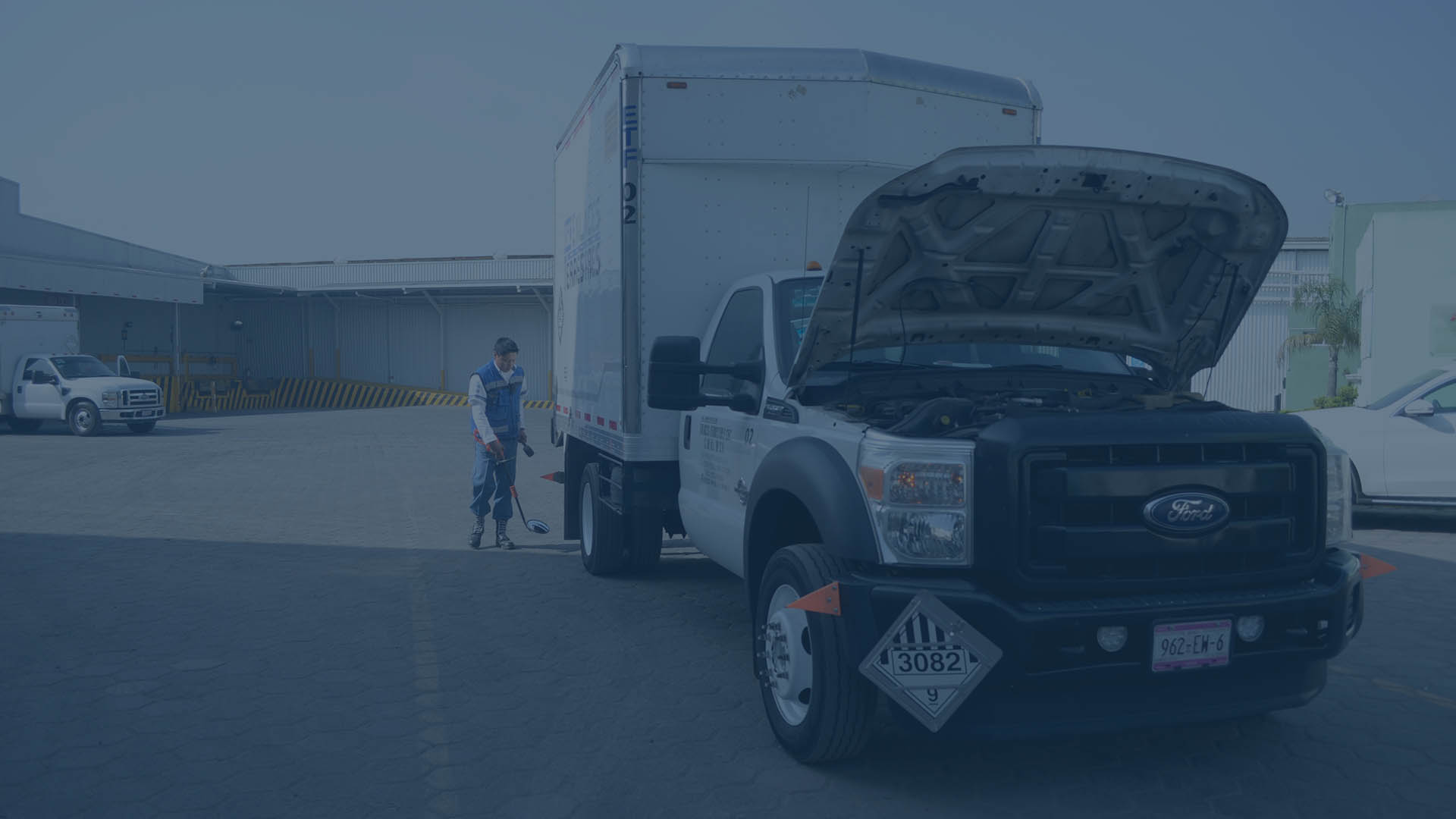 Security
We take the utmost care of your merchandise, treating them as if they were ours. To achieve this, we have high safety standards, established by the different national and international standards.

• Surveillance personnel assigned 24/7 365 days a year.
• Fully controlled access.
• Surveillance cameras
• Perimeter fences with electrified and alarmed fence.
• Inspection of transport units.
see more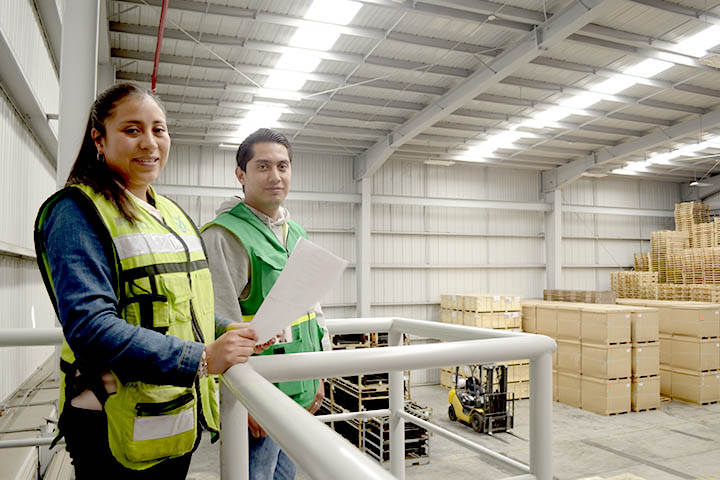 Logistics
The capacity of our services allows us to offer Intelligent Logistic Solutions throughout the entire supply chain of our clients, in order to contribute to the optimization of their logistic processes.
Contact
Work team
We have a highly trained and experienced work team, which allows us to provide our customers with exceptional service and high quality.

Our team is always ready to support you and provide smart solutions to each your requirements.
Contact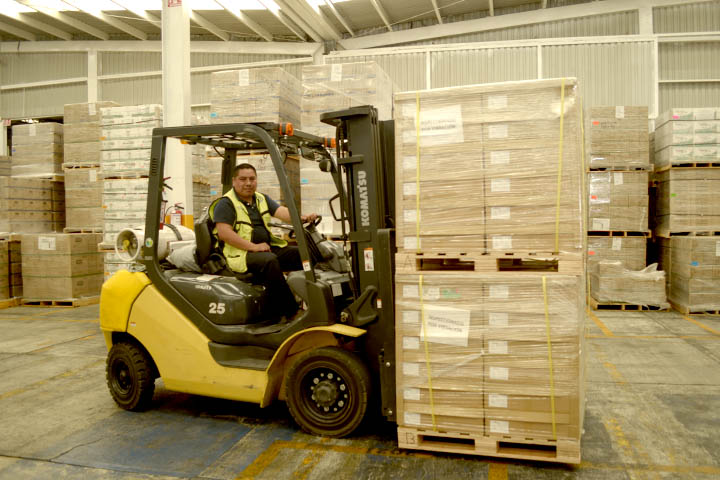 COMPANY OF LOGISTICS IN MEXICO

Intelligent Logistics Solutions.
see more